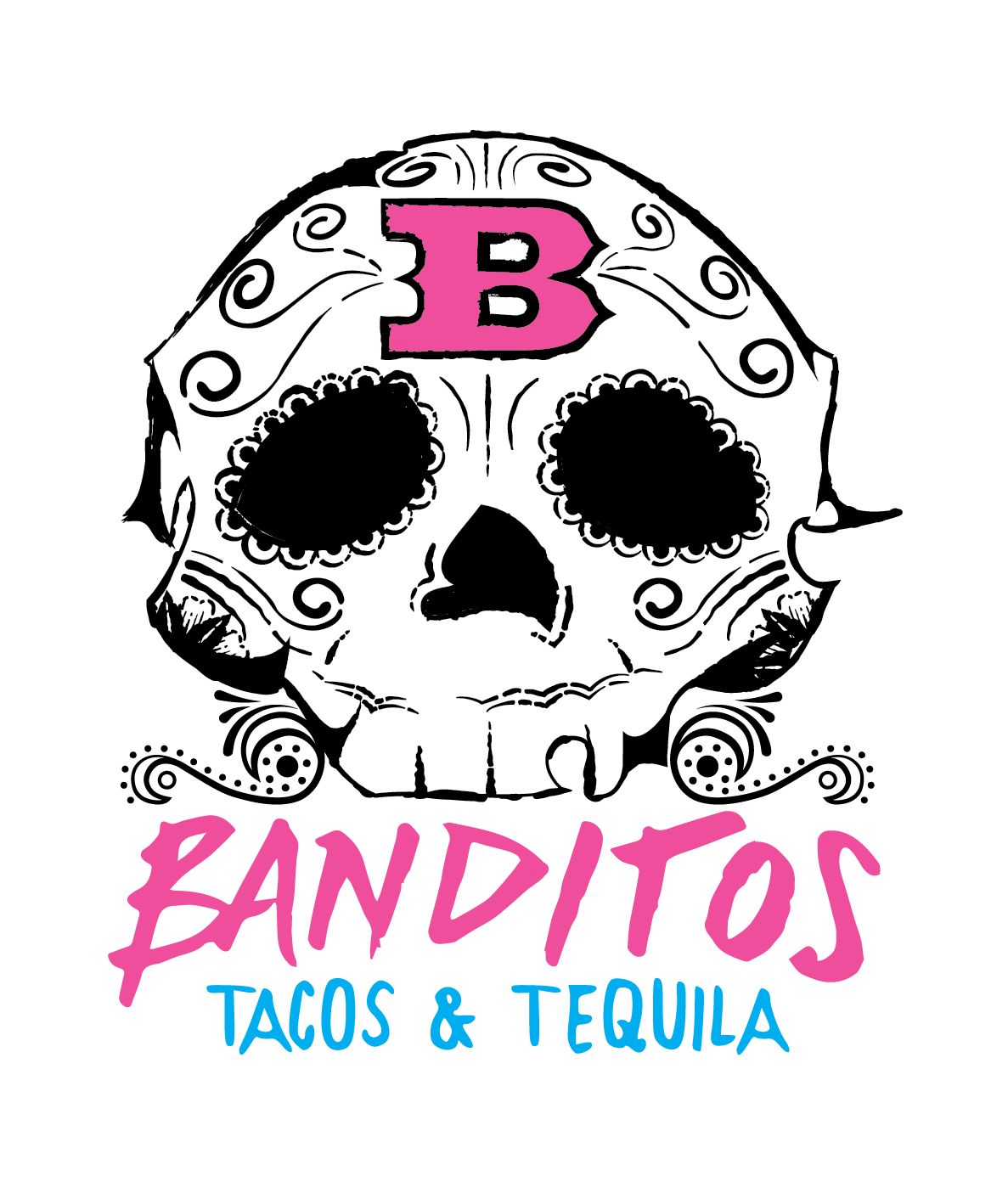 A REBELLIOUS PASSION
FOR NEVER ENDING FUN…
IT'S A VIBE!
ADVENTUROUS JOURNEYS
We have fun, adventurous journeys with our teammates and guests daily. Music, Art, Culinary, & Drink mixed with your unique path for fun and excitement.
RENEGADES
We create a fun, inviting environment where team members and guests can build meaningful and lasting relationships by finding their true vibe. Unleash the renegades.
OUR VILLAGES
Our passion is generosity and service. We pride ourselves in playing a fun, active role in the success of all the villages. We call home. We can even change the world through our spirits and food with a collective rebellious nature.
GIMME THE LOOT
We like to execute for optimization and growth to allow for profitability that can increase our life goals, and allow us to give more to our villages.
Ashly Stafford says....
⭐️⭐️⭐️⭐️⭐️
"If you're a taco or tequila fan you HAVE to try this spot! We had the carnitas and al pastor tacos. Everything was hot and seasoned to perfection. The margarita selection is great and we even opted in for the tequila tasting. The staff is knowledgeable and friendly and the best part is we made happy hour(3pm-6pm) so everything was discounted. 10/10 recommend. We will definitely be back!" 
Danae Deal says....
⭐️⭐️⭐️⭐️⭐️
"I got a skirt steak taco and a bang bang shrimp taco. My boyfriend got a cheese quesadilla. I can not say enough great things about all of our food. It was fresh and incredibly delicious. The service was great as well. All around wonderful place!"
Alex B says....
⭐️⭐️⭐️⭐️⭐️
"The service was wonderful! The staff was friendly and attentive, and the atmosphere made dinner extremely enjoyable. On top of that, the food was wonderful, making it an overall great experience. I definitely recommend!"
Vaidehi Patel says....
⭐️⭐️⭐️⭐️⭐️
"Found this place on my way to my eye doctor. Great atmosphere! The decor gives a great vibe. The staff is super friendly and accommodating. The food was great! Vegetarian friendly too with many options. And a great happy hour and Taco Tuesday deals. Will definitely be coming back!"
Steph Silva says....
⭐️⭐️⭐️⭐️⭐️
"The decor was so pretty with splashes of pink everywhere. The art inside and even outside of the building is so interesting to look at. Aside from the place looking nice, every single thing I ate tasted so good. I did not eat one thing I didn't like and I tried at least 4 of the different tacos. I will be coming back for the empanadas and the Rus and Gus taco for sure."
Brandon Monroy says....
⭐️⭐️⭐️⭐️⭐️
"This place deserves 👏 5 starts and more. The food here is amazing, plus the service is fast and friendly. Also, the music and the atmosphere are awesome."